Creating Device Mockup Templates
This PowerPoint template was created for an Articulate Community challenge and I think will be incredibly useful in future course design. The challenge was to create various device mockups that can be easily modified or used in various courses. Every device was created using the standard shapes from PowerPoint. I tried to create a mix of flat style icons and realistic looking phones that would fit various courses.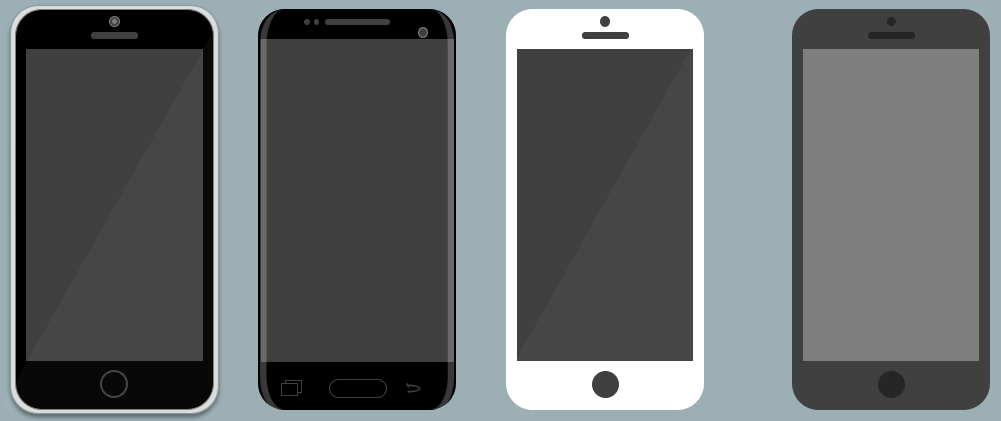 Feel free to download the PowerPoint here if you'd like to use them.